(It's) soundbeats time – it is the time to bring those sound beats up!
or
Sound beats time – sound (music) will win over time, being always there!
Our project is about the usage of technology, digital tools and internet opportunities to create an international network where to connect people sharing the same passion about creating music. 
The full support offered to the youth interested in producing music and making a living out of it, with the needed knowledge, practical skills and attitudes to transform their passion into an income source.
It is also the space to exchange know-how, collaborations and mixtures of styles that can lead to new trends, offering or asking services in the cultural and musical sectors or connect experts presenting the new trends in sounds, equipment or techniques.
Types of contents: courses, additional materials, entrepreneurial advice, meeting with experts, putting in practice course aspects in an international environment, hub platform allowing and encouraging wide collaborations.
The project itself has a great support of the Erasmus+ Programme of the European Union, which is the one funding the project.

We will work together to produce:
Online approaches and methodologies for working with youth
Massive Open Online Courses on Music production
Massive Open Online Courses on Online promotion
Massive Open Online Courses on Entrepreneurship and creative entrepreneurship
Guide to support NGOs in increasing the organisational capacity
Music hub platform
Disc compilation of youth musical creations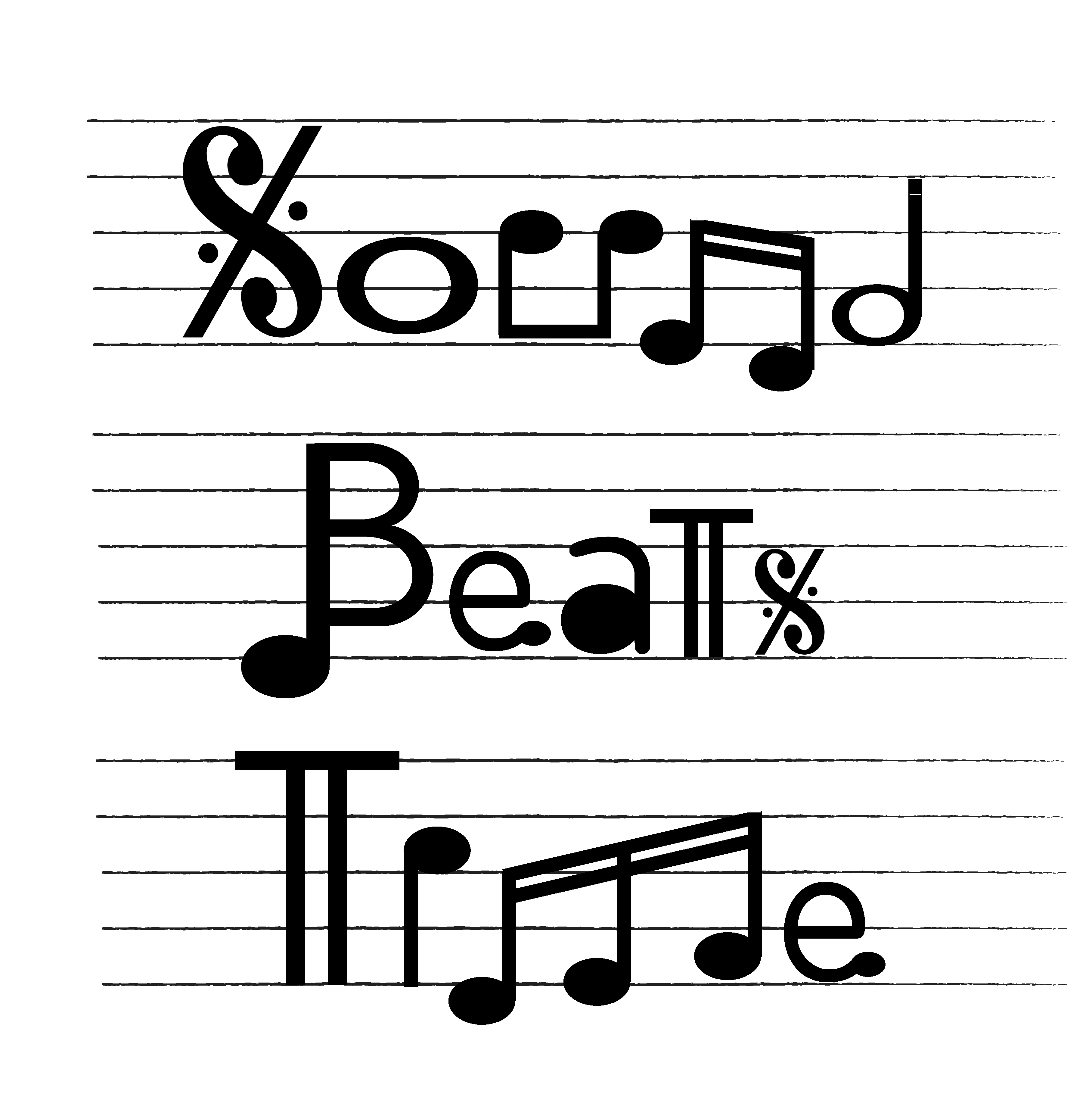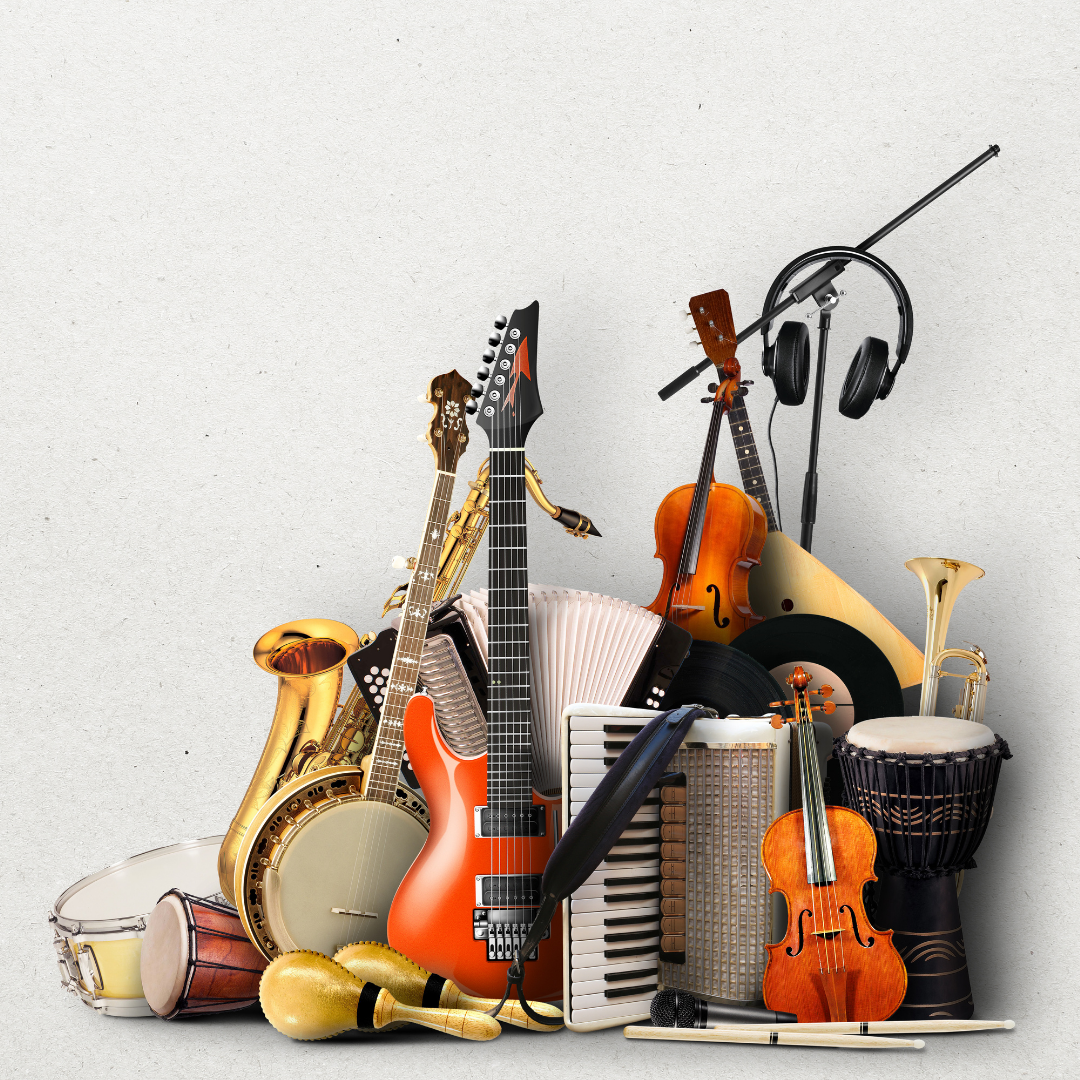 The project is dedicated to young musicians interested in learning how to produce their own music, promote it online and obtain potential financial benefits out of their work. It will contain various activities such as:
6 months of internship to learn about project management in the context of Erasmus+
a training course for youth workers interested in using digital and online tools in their work with young people and a manual for it
creation of 3 MOOCs: how to produce music, online promotion and entrepreneurship
2 practical courses to learn in a studio about the music production steps, as well as practices in online promotion and entrepreneurship; the resulted songs will be published and promoted all around Europe
a music hub platform containing all the produced materials
local activities in each country regarding music, online promotion and entrepreneurship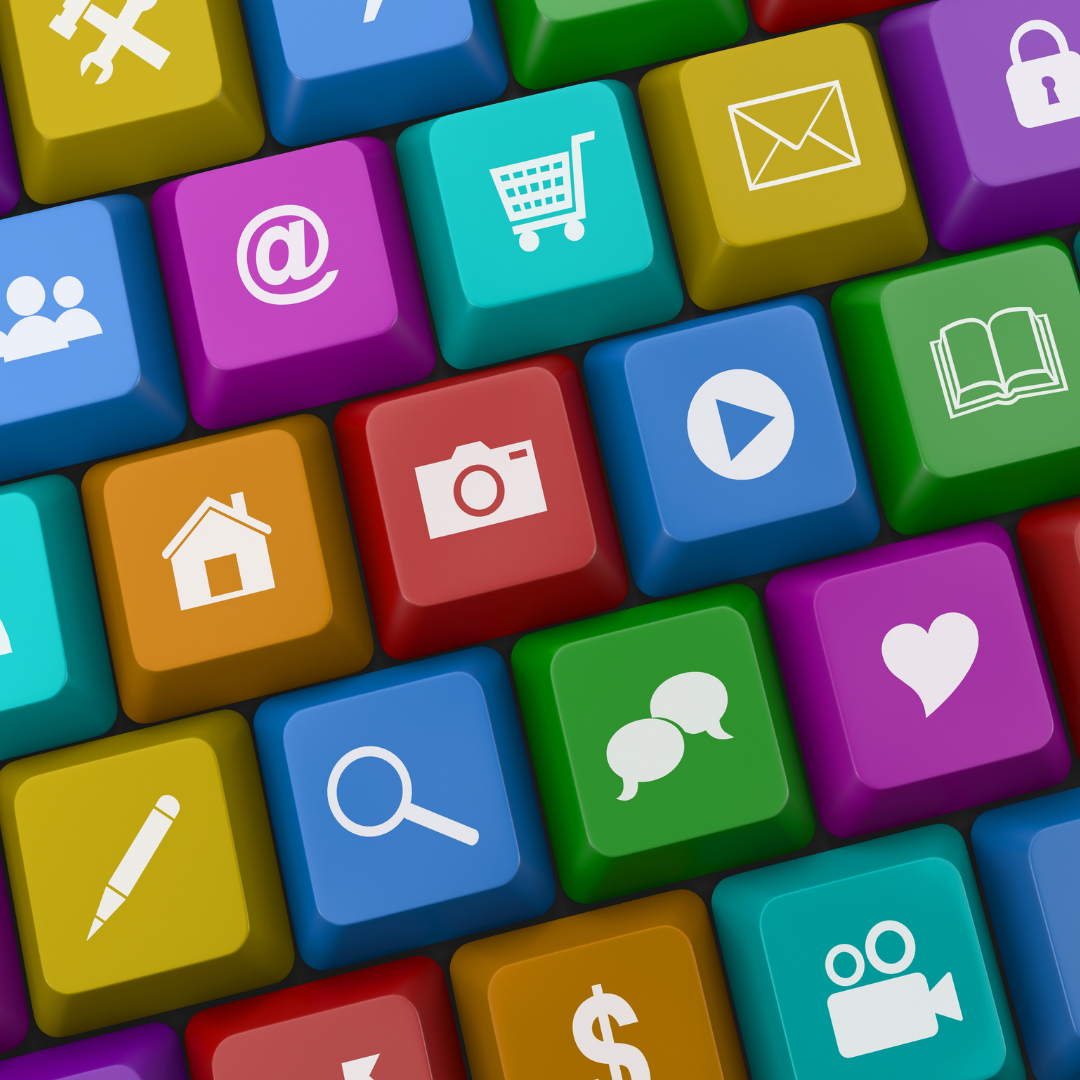 Music production in the studio

The mobility for the music production in a studio is destined for young people that have graduated from the 3 MOOCs that wish to go deeper in the topics and put everything they learned into practice.
The purpose of this blended mobility is to equip the youth with practical and deepened experience and knowledge regarding MOOC – music production.
The mobility itself will not tackle many theoretical aspects, but will rather come as a continuation of the MOOC, therefore the participants will keep in contact with the Italian experts before and after the mobility as well, in order to be able to deliver the final product.
Introduction to the project and to the mobility
Recording voices and editing the audio – individual sessions
Visits and meetings with different experts
Visits at music stores, practice rooms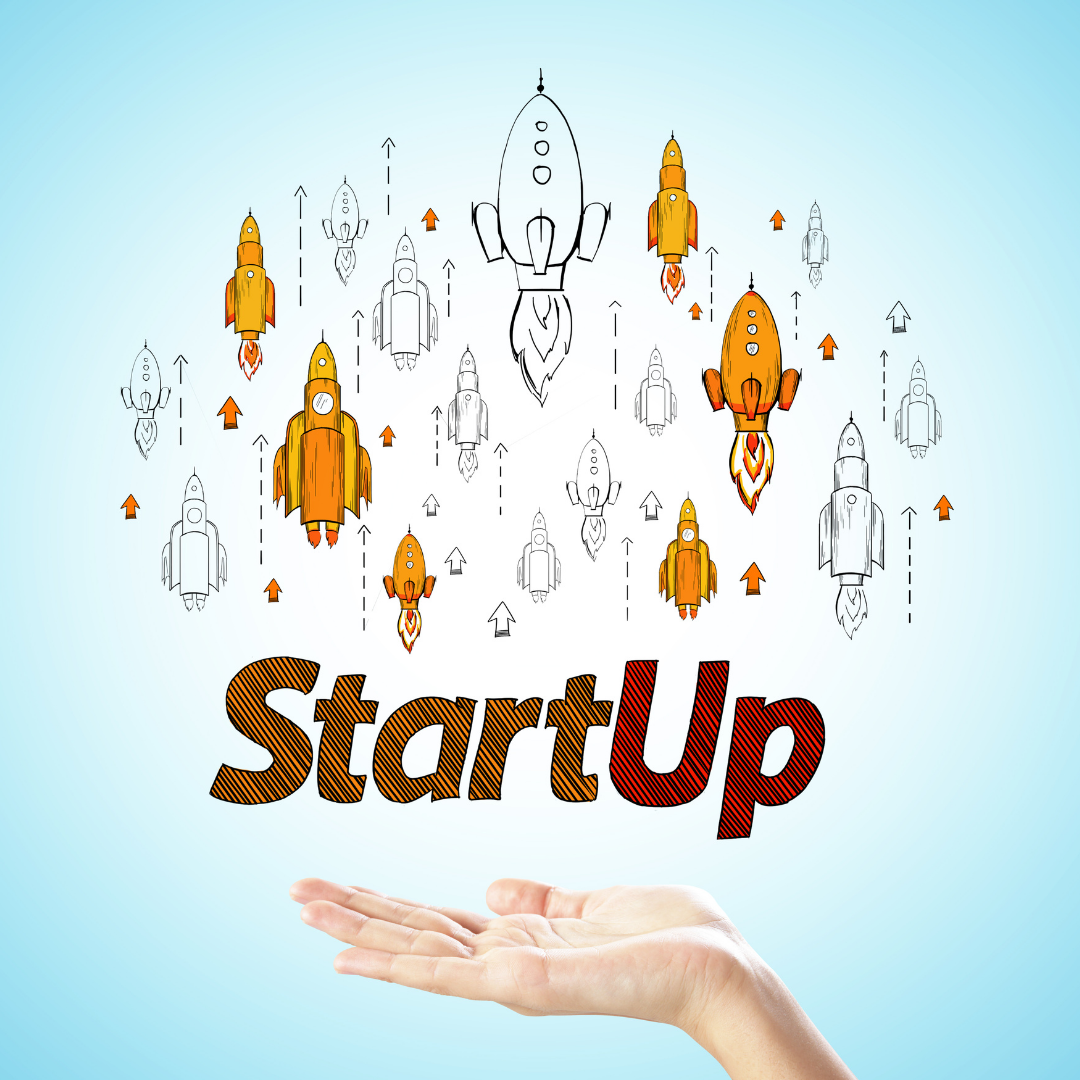 Online promotion and Entrepreneurship

The participants will be putting into practice the learned information and start their online promotion in order to create a strong market for their work, as well as will interact with various actors from the creative entrepreneurship field.
The purpose of this blended mobility is to equip the youth with practical and deepened experience and knowledge regarding MOOCs – online promotion and creative entrepreneurship.
Branding and self presentation
Social networks and their usage to promote the work
EU funds accessibility (options)
Meeting entrepreneurs from the cultural sector
Creative common spaces for music enthusiasts
Having success and gain profit from the music industry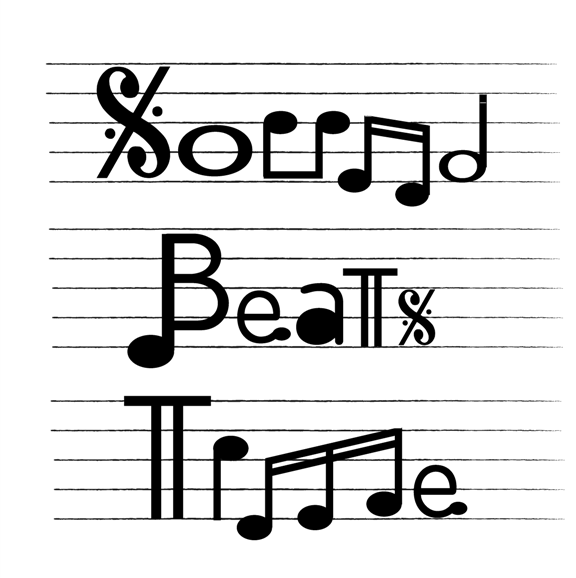 The project offers the full support to the youth interested in producing music and making a living out of it.
The project resulted at the initiative of the 3 partners of the project: Yellow Shirts, Institutul Român de Educație a Adulților and Giovani senza Frontiere, who have expertise and experience in the youth field.
YSR has expertise in the youth field, having gotten specialised in creation of online promotional materials and graphic design, as well as in entrepreneurship, developing creativity and exploiting owned skills for advancing in the professional life.
Giosef it has branches all over Italy, they developed programmes and activities to support the youth in stimulating their spirit of enterprise, creativity, crowdfunding, youth unemployment, skill development for professional career, as well as a vast experience in the music sector.
IREA is profiled on education of adults, including the young adults, and research on pedagogy, education, psychology and social domains, counselling, documentation, communication and information to improve quality of education and the used methods, and in addition in creative entrepreneurship.



Featured Products
Courses we provide for FREE


Check your inbox to confirm your subscription